Digital marketing agencies or web agencies may not be well known yet, but they are quickly becoming so.
If you're looking to drive traffic to your website, increase sales and leads, and increase brand awareness, working with a web marketing agency can help you achieve these goals.
In this short article, we will look at what you need to know about this relatively new type of business.
What is a digital marketing agency?
Mix advertising with social media or website creation and you get "digital marketing".
It is the art of spreading your company's message on all online platforms (email, website, social networks, etc.).
A digital communications agency is not only beneficial for business owners who know what they are doing.
It can be even more useful for those who have no idea how to manage their own online presence, let alone create one from scratch.
A digital marketing agency can help businesses take control of their online presence through rigorous social media management, website optimization services, keyword research, search engine optimization(SEO), search engine placement(SERP), pay-per-click(PPC) advertising strategies and more.
The interest of working with a digital communication agency
Focus on YOUR work and let them focus on theirs.
They know a LOT of things you don't.
The problem with knowledge is that "we don't know what we don't know".
Let me explain.
Often we think we have mastered a subject like... cooking for example.
That is, until we went to a 5-star restaurant and tried one of their delicious dishes.
Well, the same is true for digital marketing.
While anyone can post on social media, create a website or run a Google ad, very few really know how to do it "right".
How do you write engaging posts, gain followers, improve your website ranking (SEO), create sales funnels that turn strangers into enthusiastic customers?
This is the job of a digital communications agency and even if you think you "could" do it, we don't think you should, unless it's your job.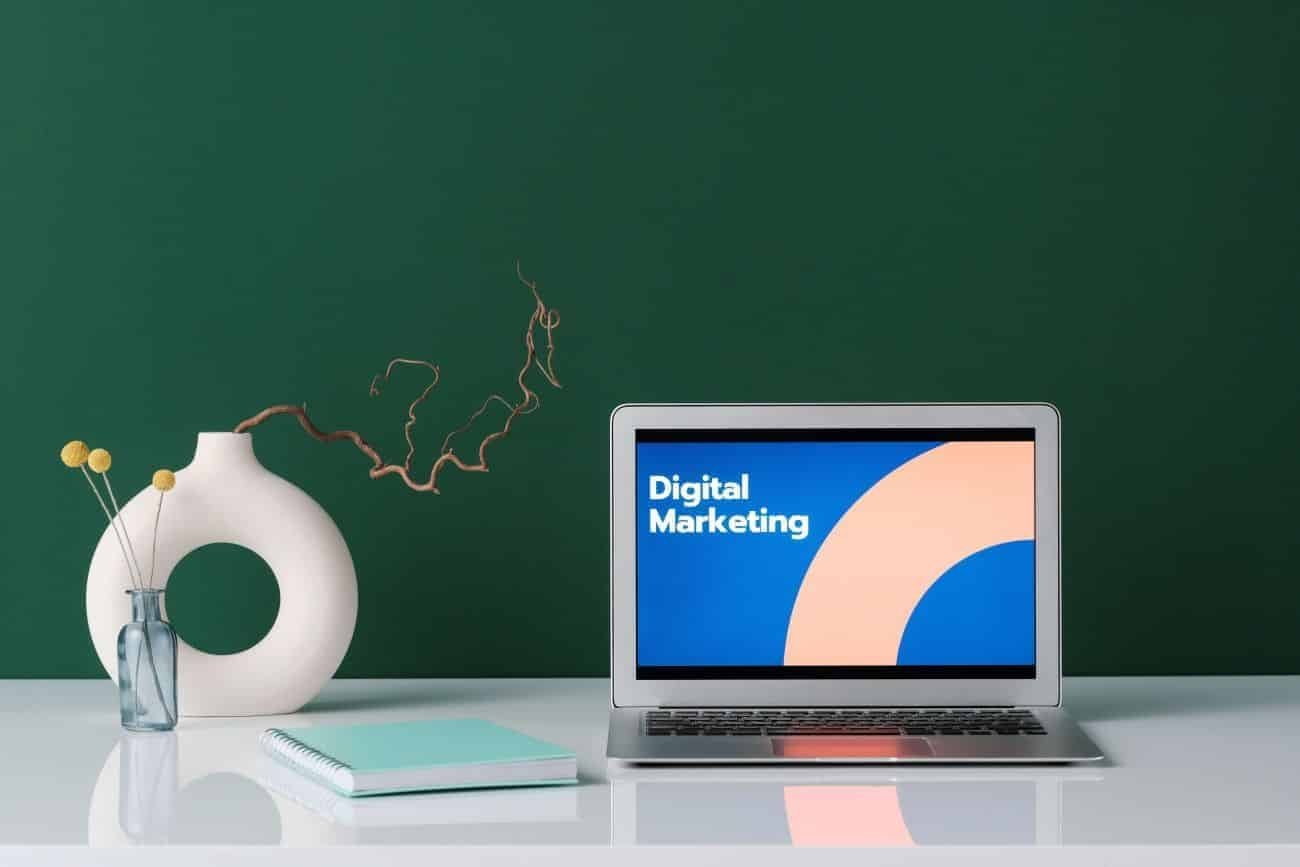 How to choose the right web marketing agency?
There are three types of agencies:
Those who do a little of everything

Specialized in one field (email, SEO, Facebook Ads...)

Specialized in a niche (real estate, e-commerce...)
Depending on your location, your services and/or products, you want to choose the right agency.
Here is what we would do if we were you:
- Check the reviews: how many are there? Do they look real?
- Find experts in YOUR niche: selling a car or cakes is not the same thing and does not necessarily require the same knowledge.
- Take a look at their portfolio
Answers to your questions about web communication agencies
How much will an agency cost me?
There is no fixed price.
It really depends on the services required and the value they will add to you.
It can go from 100€/month to 2000€, it's really hard to say.
What if itdoesn't work?
The best agencies have a money back guarantee.
If you are working with an agency, ask them if this is the case.
Are there monthly contracts?
Some agencies work with monthly or yearly contracts, so be careful when you start working with one of them, and read the contract before you sign it.
We hope this article has been helpful to you.
If you have any questions you can reach us by clicking here.
Votre Site Pro - Digital communication agency in Brussels

Check out our blog post: Do you have to sign a contract to create a website?