You intend to have your website created by an external company or to update an existing website?
This website bonus could help you cut your bill in half!
What are the conditions for receiving the bonus?
If you are a micro or small enterprise and your place of business is located in the Brussels Region, you are probably entitled to a premium.

Nevertheless, think of checking if your activity is included in the sectors of activity mentioned in this list: list of activity sector premium website
A website bonus for the following projects
You are entitled to a bonus for:
The creation or redesign of a website or an online store (e-commerce)
The start-up, positioning or repositioning of your sales on your online store
an audit and/or optimization of your website or online store
This subcontracting must be exceptional and solve a specific problem.

This mission cannot exceed 6 months.

Attention, no form of commitment must have been taken before the agreement of premium given by the Brussels-Capital Region.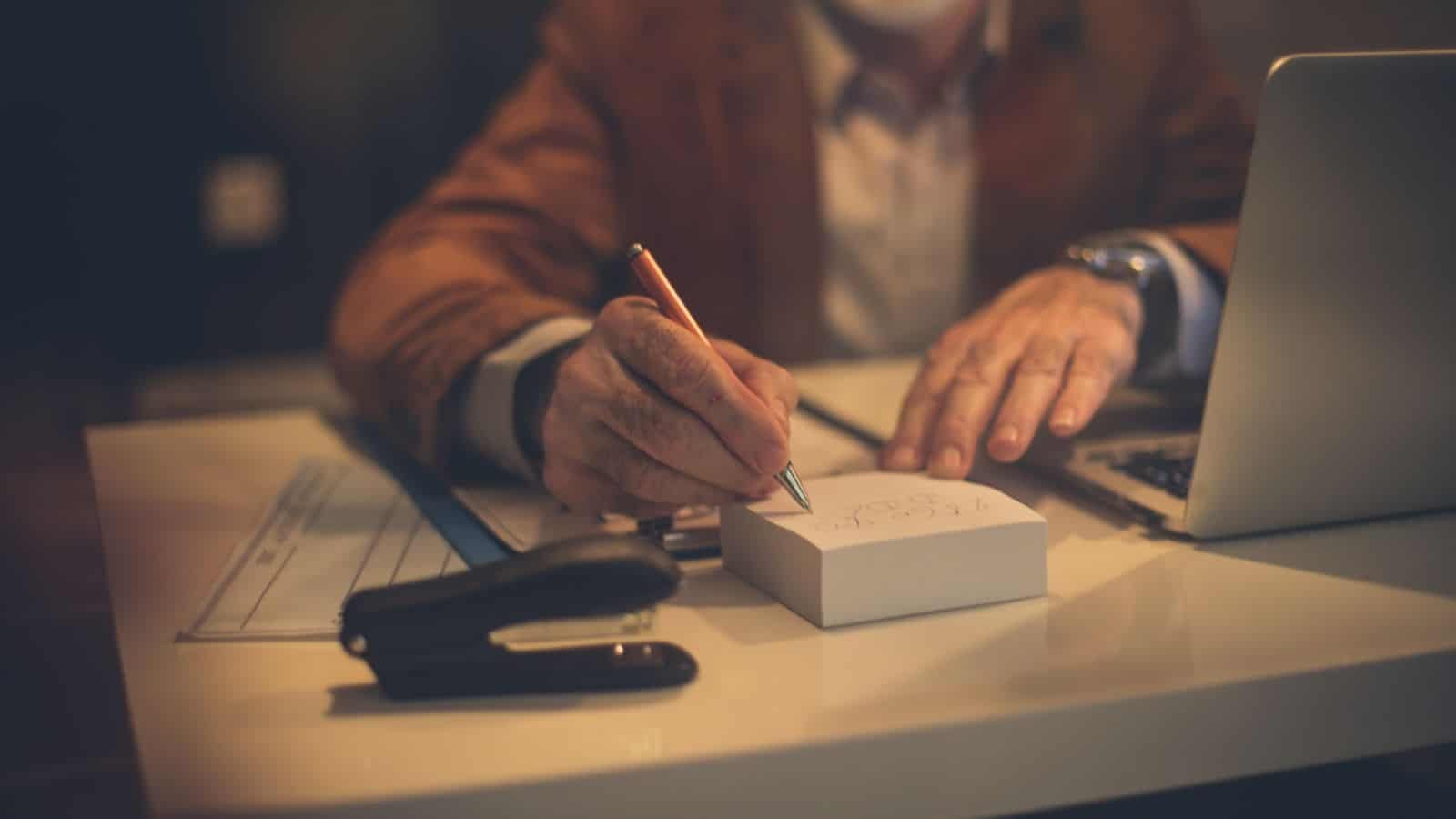 What obligations does the provider have?
The provider must comply with the rules described below:
to have as main activity (NACE VAT code) the provision of the services of the audit or project concerned
be specialized in the targeted field
have been working as a consultant for at least 2 years
be totally independent of your company
have never carried out a subsidized consulting mission for the same company in the last 2 years
What discounts do I qualify for?
The digitization bonus varies between 40 and 60% according to the following criteria
your company is a starter
your company has a social vocation
your company is said to be circular
your company is in the priority sector
your company promotes diversity
If your company meets none of these criteria - 40%
If it meets one of these criteria - 50%
If it meets two or more of these criteria - 60
The bonus cannot exceed 5000€ and the minimum amount is 500€.
You cannot get more than one bonus per calendar year.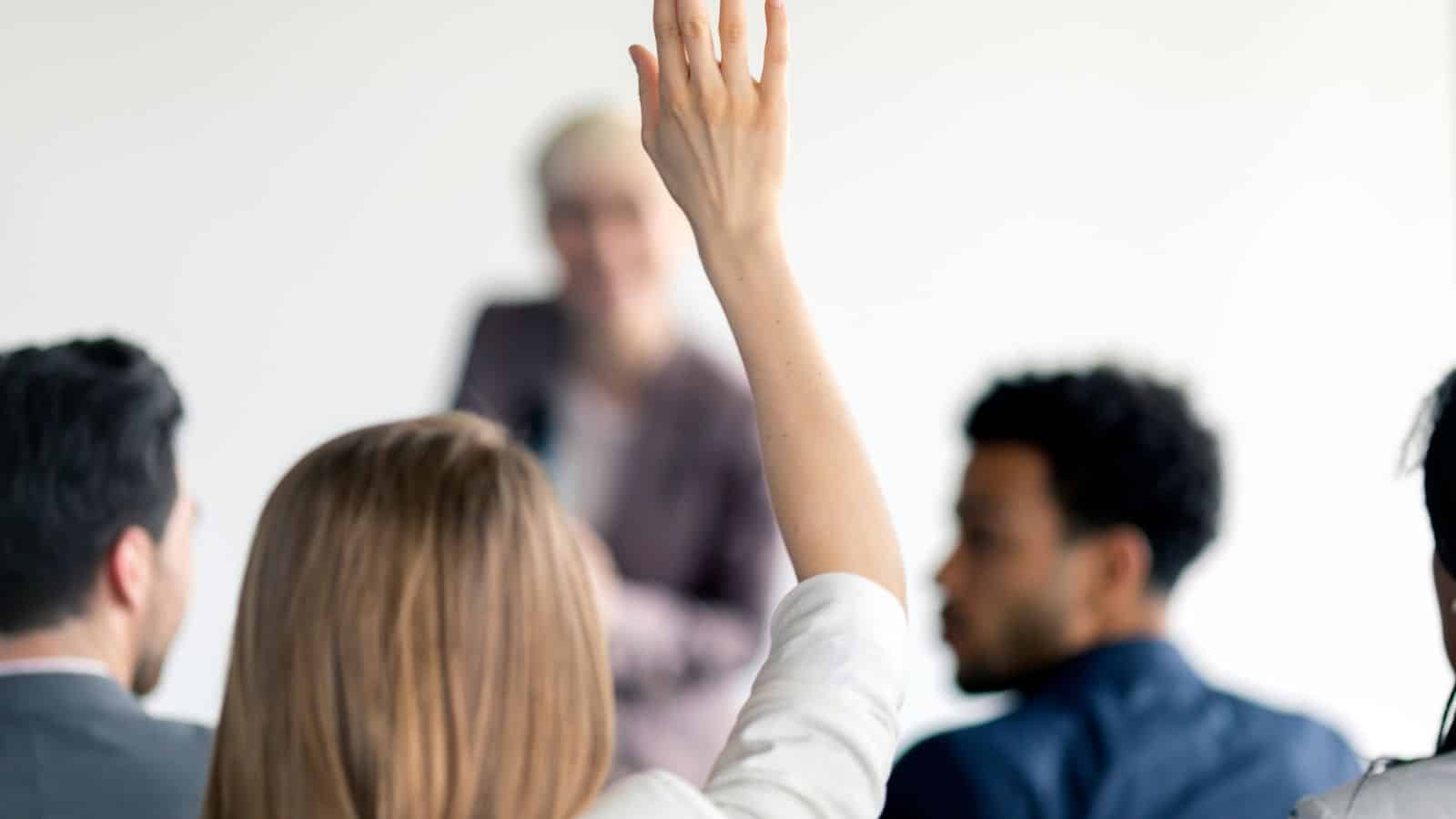 How do I apply for the bonus?
Some agencies (like ours) take care of the application and obtaining of this premium.
You don't have to do anything in these cases.
If you wish to apply for the premium yourself, you will find all the information and procedures on the following website: https://economie-emploi.brussels/prime-web
Do you meet all the requirements?
If you meet all the conditions and would like to know our terms and conditions for the creation or redesign of your website, contact us by clicking on the link below.
Contact Your Site Pro
See you soon!
Pedro